Our benefice in the Wilford Peninsula in Suffolk (UK) covering many churches within 17 Parishes and presided over by our Team Rector at Orford: Rev. Giles Tulk.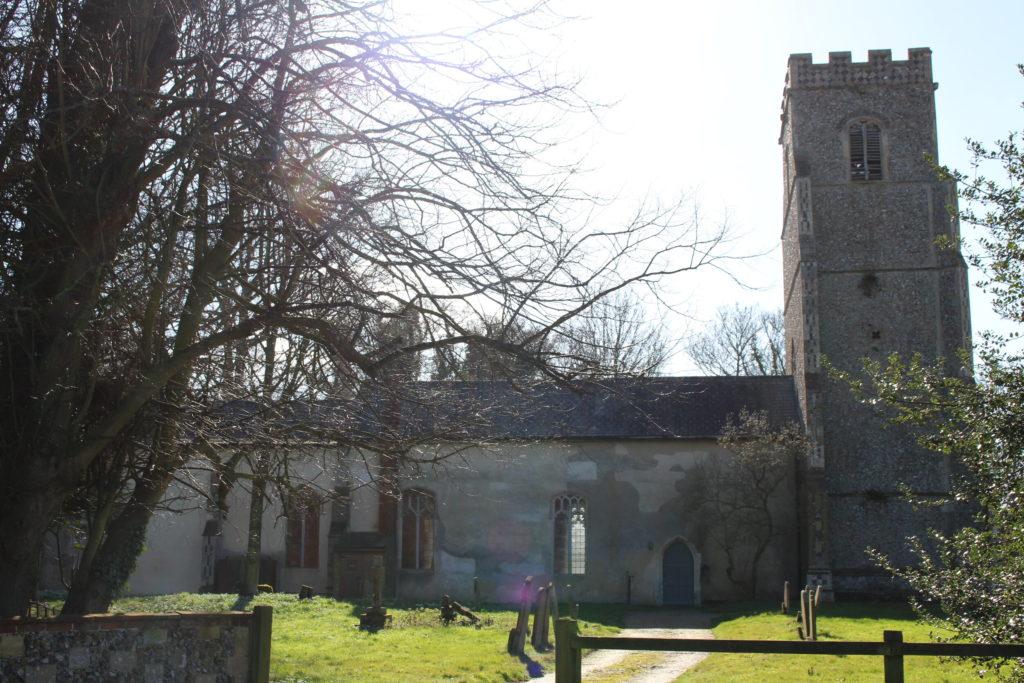 A Prayer for Ukraine
Loving God, we pray for the people of Ukraine, for all those suffering or afraid, that you will be close to them and protect them;
For the ordinary Russians prepared to speak out against the invasion, give thanks for their courage and we ask for your protection of them;
For world leaders, give them compassion, strength and wisdom;
For the world, that we may reach out in solidarity to our brothers and sisters in need; that we may walk in Your way so peace and justice become a reality for the people of Ukraine and for the world.
AMEN.
Pilgrims Together
Every Wednesday at 2:00pm up until Christmas, Pilgrims Together will meet at All Saints Church in Hollesley.
Please contact Rev Judith on 411642 for details.